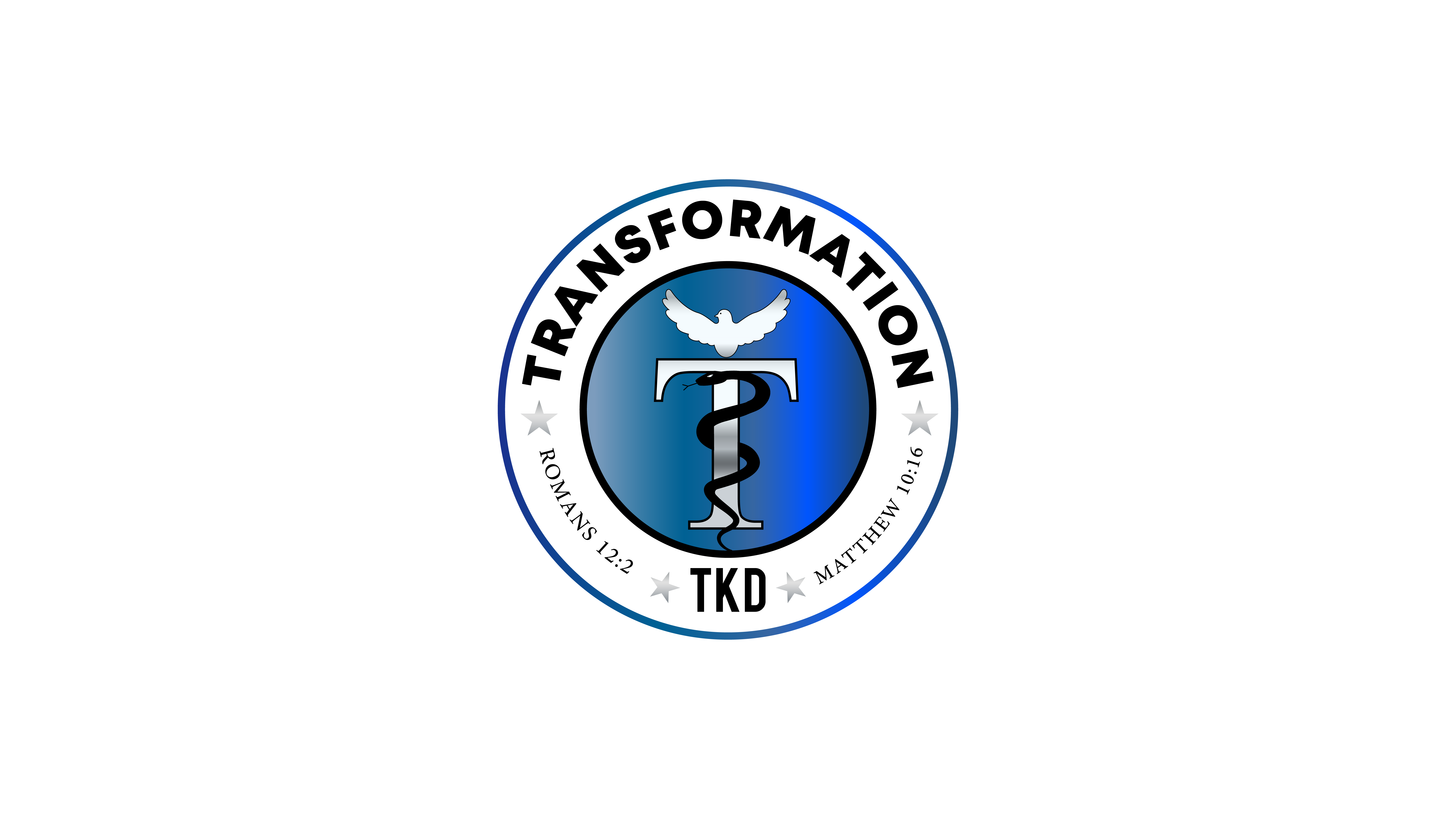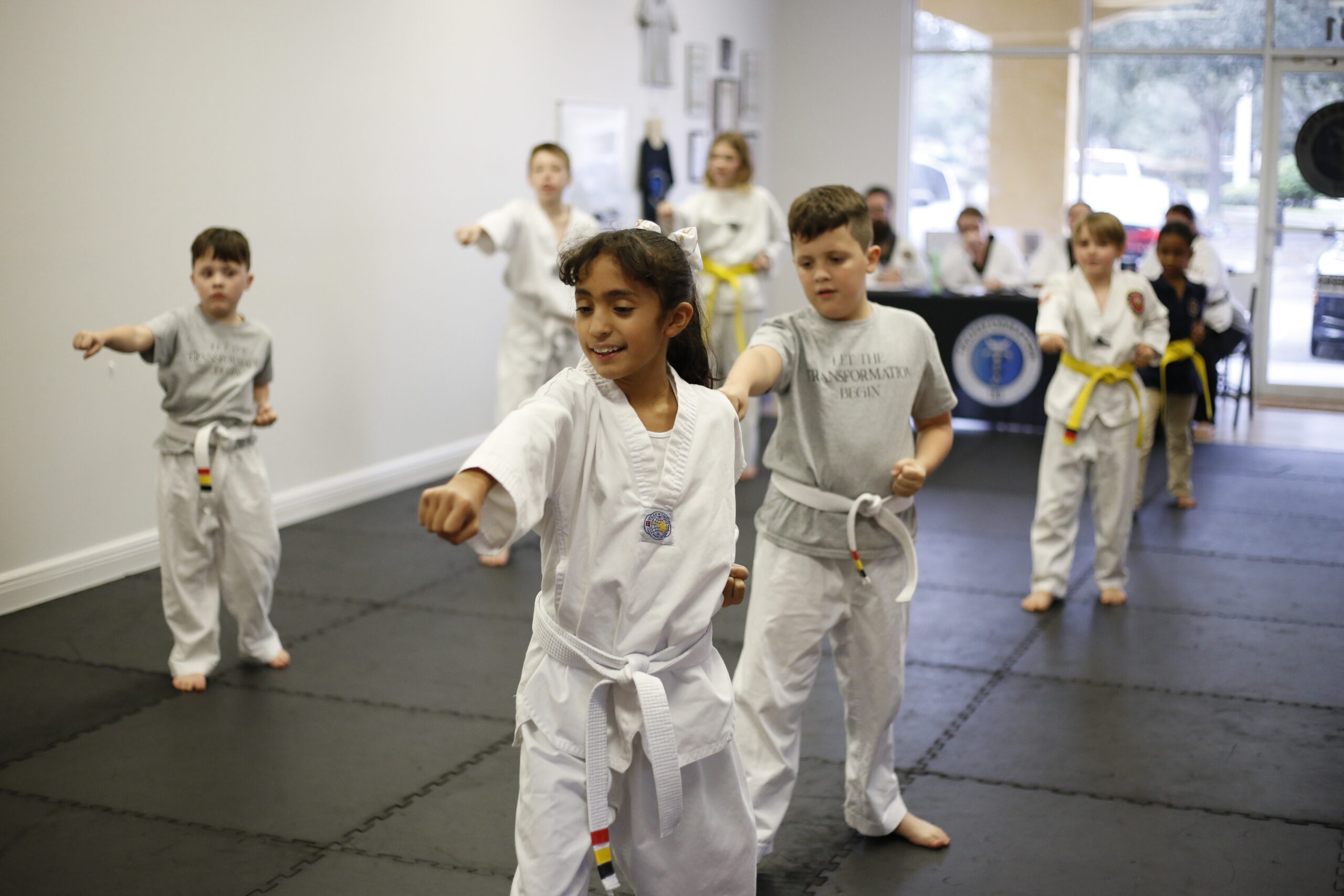 We are a Christian Tae Kwon Do school with a heart-felt desire to help our community and it's children through sharing the knowledge of the art, science, and tradition of Chung Do Kwan Tae Kwon Do.
Come visit us today and try out your first class for just $20!
Every black belt started as a white belt.
Schedule a 1-on-1 new student training session today!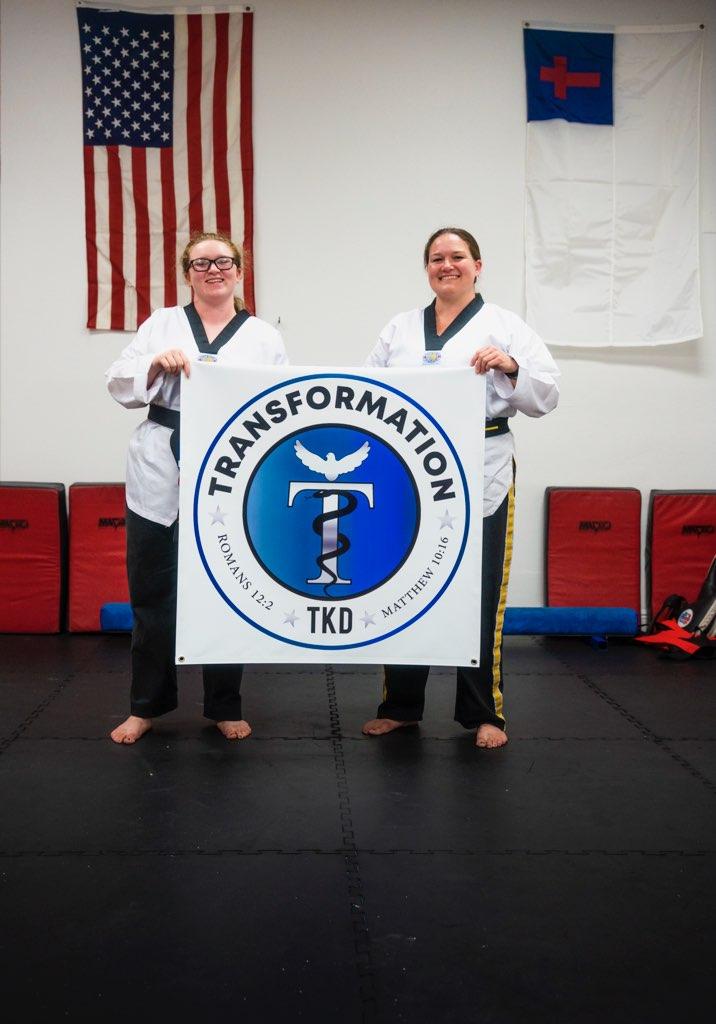 Teaching the
traditional tenets of Tae Kwon Do
Courtesy
Integrity
Self-Control
Perseverance
Indomitable Spirit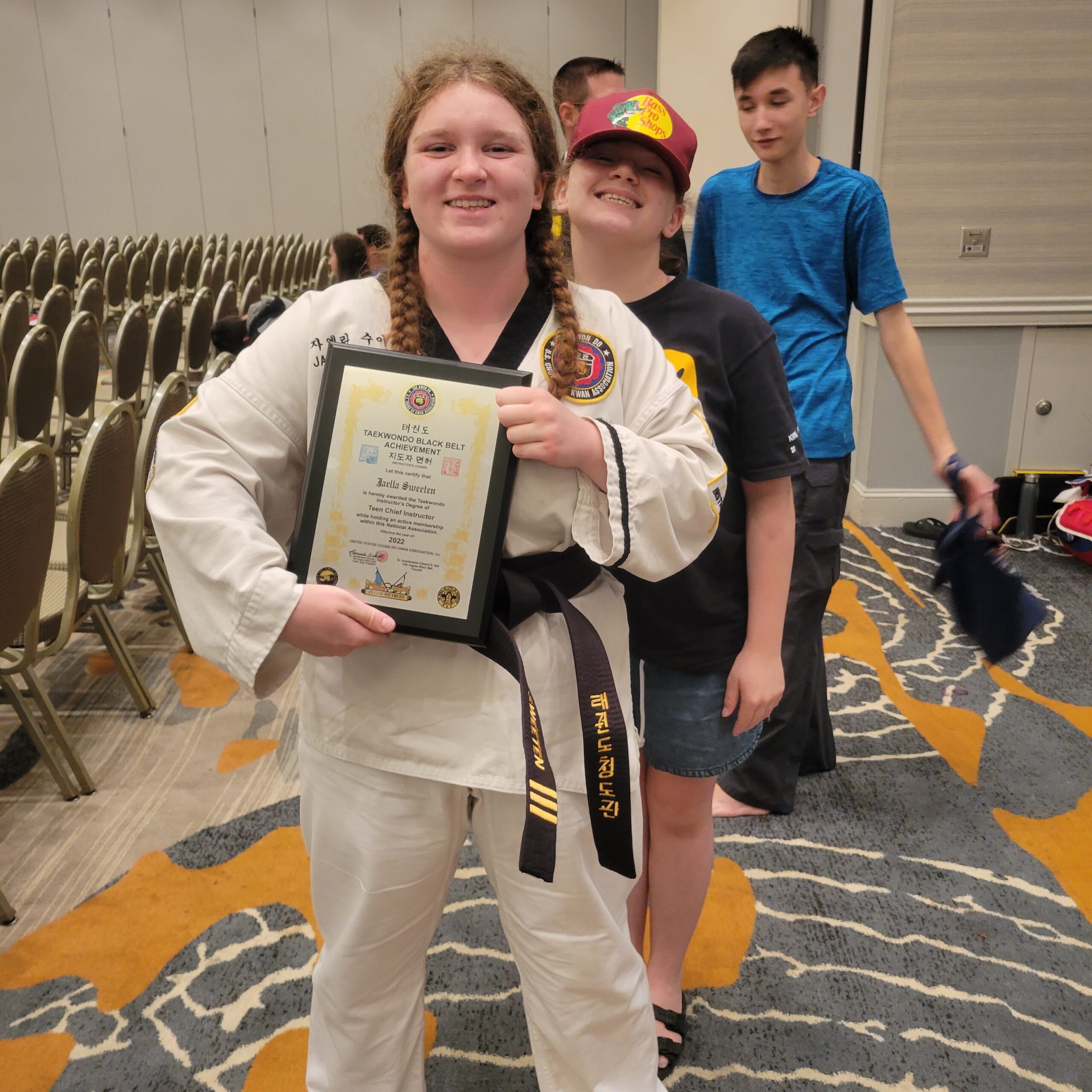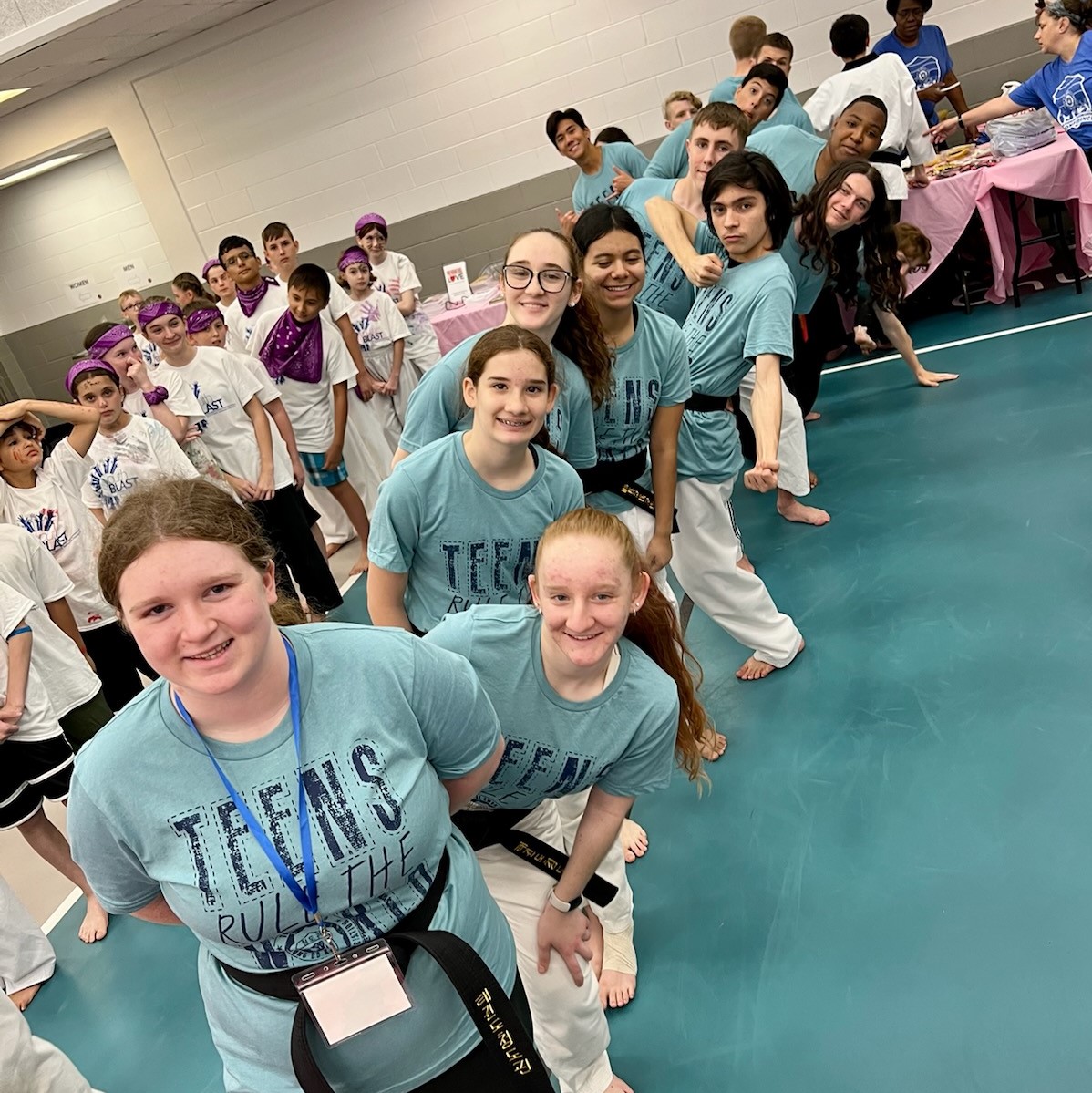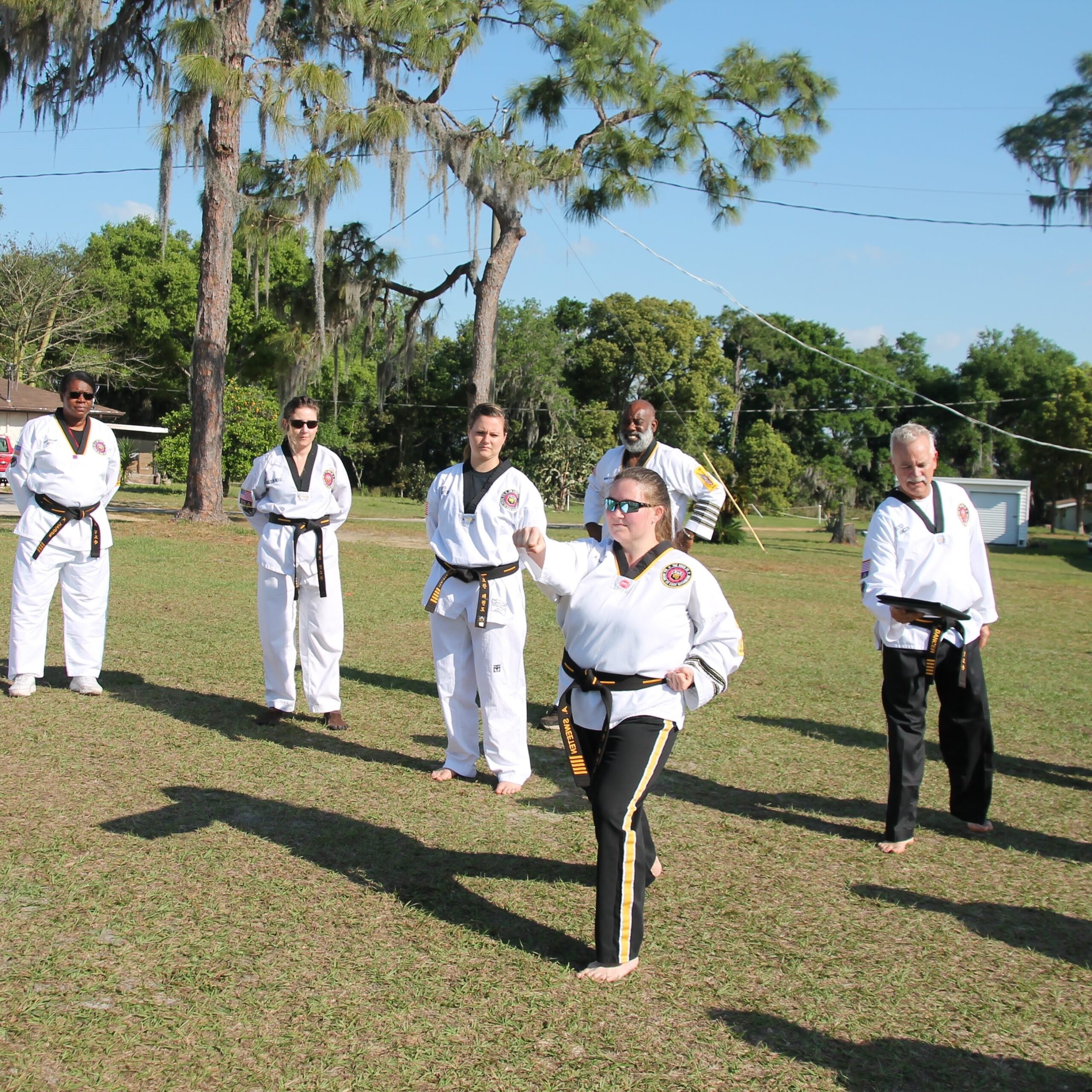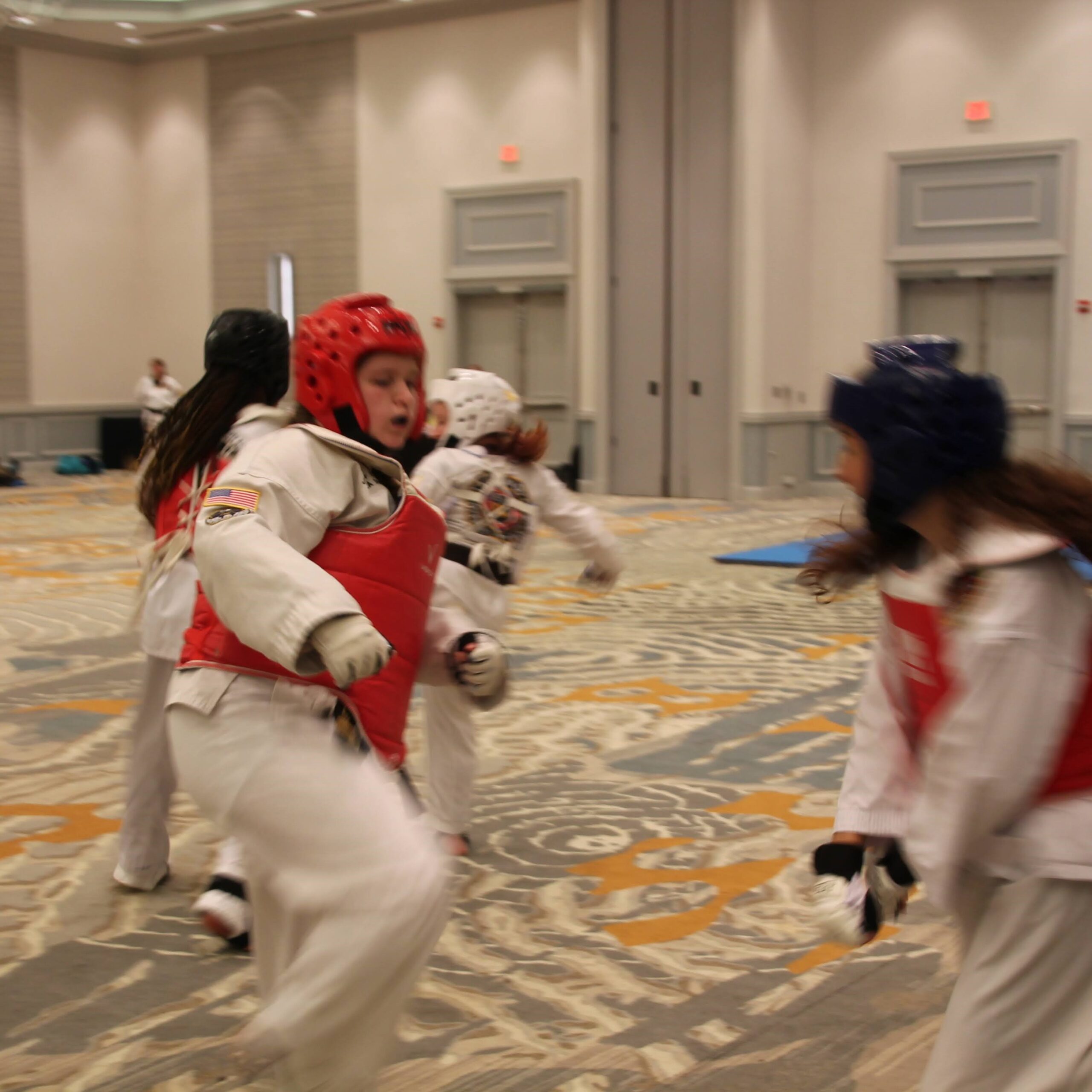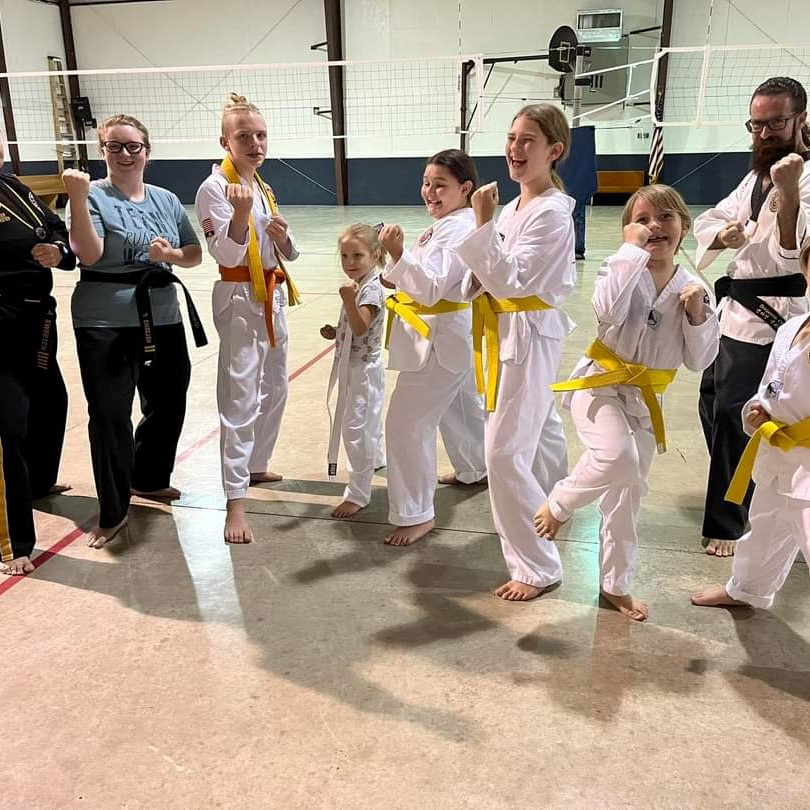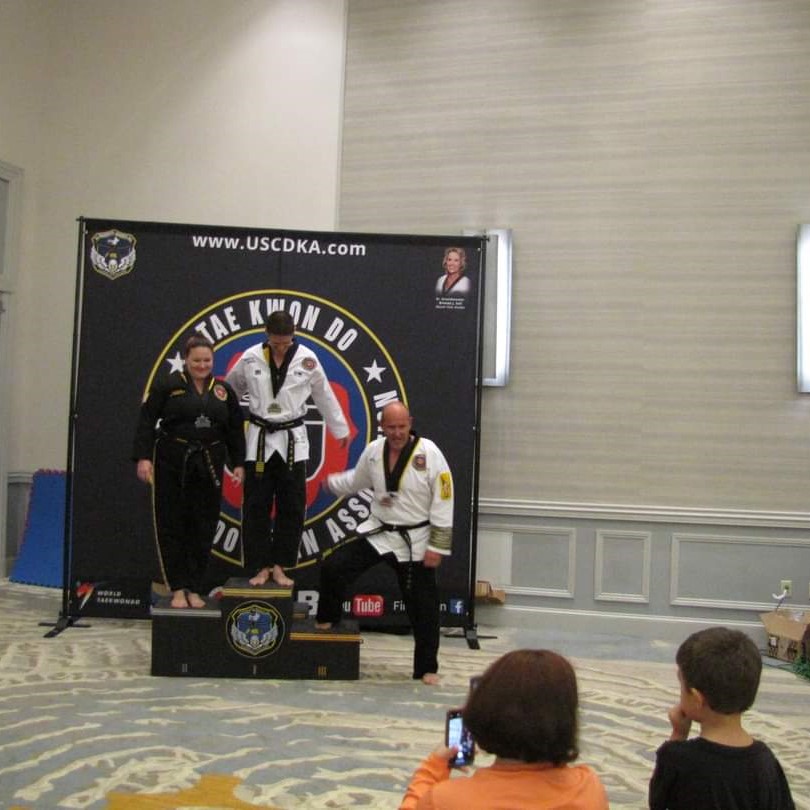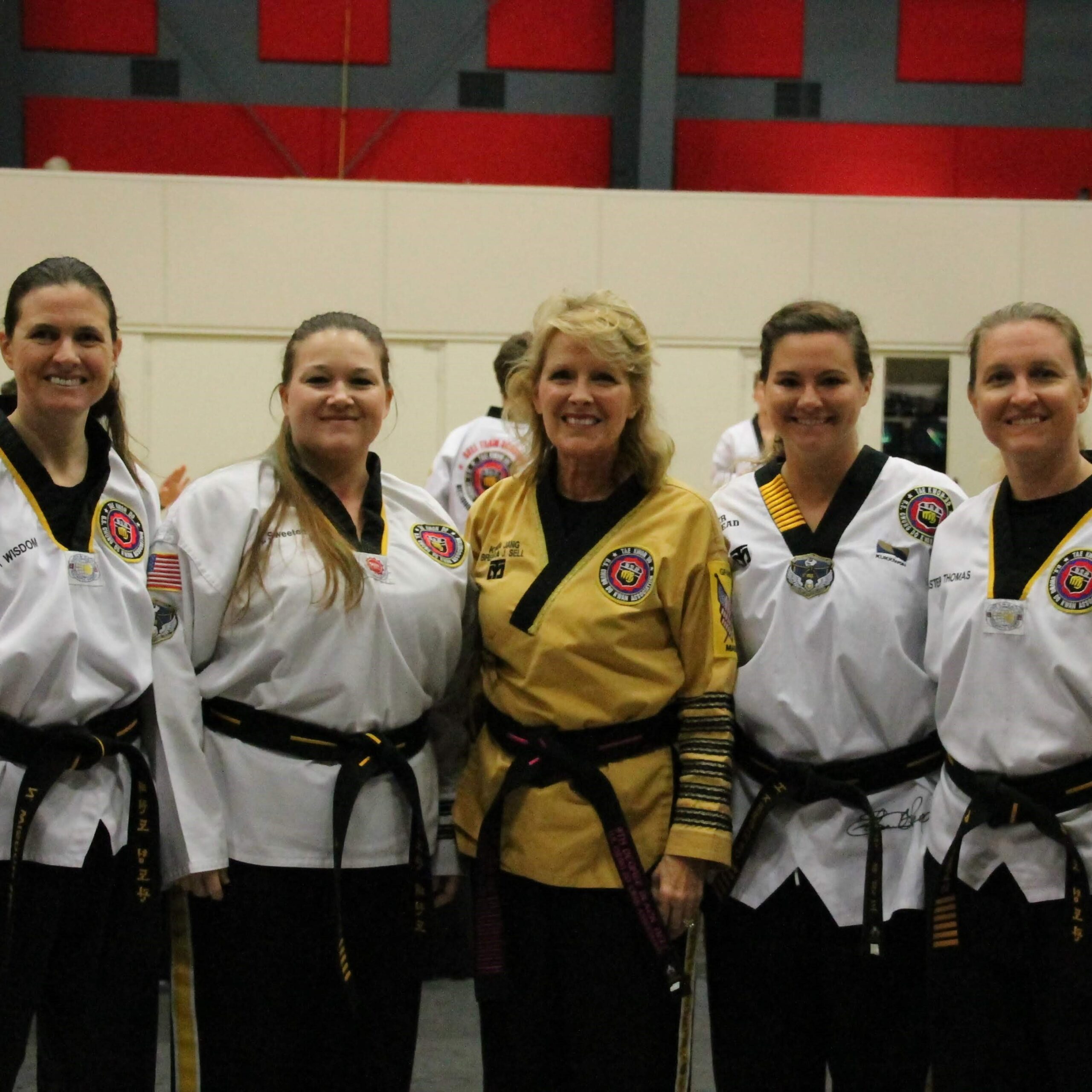 Concrete breaking demonstrates the power of Chung Do Kwan Tae Kwon Do!
Click below to register for an Introductory class today!
Our staff and instructors are happy to answer any questions you may have. Please feel free to contact us using the button below.